More Website Templates @ TemplateMonster.com - July 08, 2013!
You need supplements?


Use what is best for you!
Our

Products

Camdeboo
Health Products.
Camdeboo
Health Products give you access to several really unique natural products. The organic micronutrients in most of the products contain our unique sprouts powder.
The Food We Eat….
Gone are the days when it was possible to obtain fresh produce. Today we rely on food that is refined, processed, canned or frozen or held in storage for protracted periods. This modern trend has had the effect of dramatically reducing the nutritional content of our food. This is especially evident in the case of micronutrients – the enzymes, minerals, vitamins and phytonutrients that are essential for our wellbeing. With the exception of some minerals, all of these micronutrients are negatively affected by changes in temperature and storage conditions, resulting in a rapid loss of the nutritional value of the food if it is not fresh.

Camdeboo Health
P
roducts are all real natural food
s
, most of it the healthy plant itself. And therefore it is almost totally bioavailable - available to feed and treat you
.

More
About Us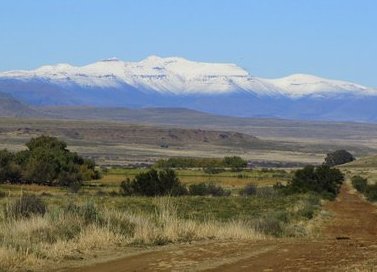 Clean Air
,
Clean Water, drawn from Natural Springs fed by the Winter Snows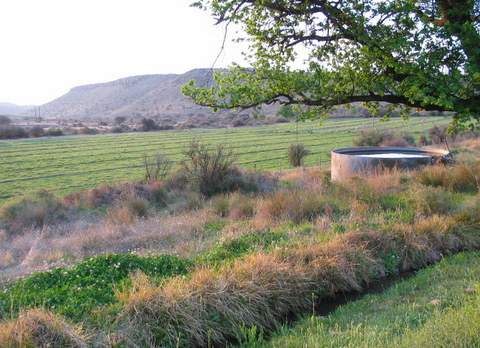 The home of Camdeboo Health Products (Pty) Ltd, Graaff-Reinet, RSA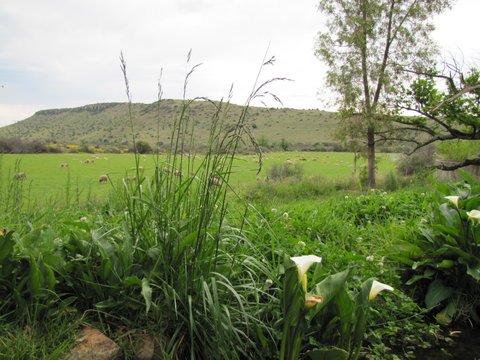 holistically managed,
Sheep and Cattle Ranch
.
More